Suzanne Archer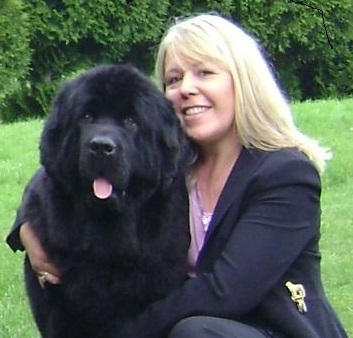 Suzanne has been a member of the working group appointed by the Southern Newfoundland Club which led to the development and implementation of the Better Breeders Scheme and she now acts as the scheme's Administrator.
With more than 30 years of close involvement with the breed, Suzanne is well known as a Newfoundland breeder, exhibitor and as a breed specialist Championship Show judge.
Suzanne is happy to receive enquiries from eligible breeders about the Better Breeders Scheme and processes all requests for membership. Advertisements of litters due or puppies for sale are also handled by Suzanne.