Mayosea Puppies
Born 12th March 2018
4 Brown dogs, 1 Black dog
1 Brown bitch, 2 Black bitches
All of these puppies have now gone to their new homes
We are still happy to hear from people looking for a Newfoundland puppy as we maintain a waiting list and have future litters planned.
Parents
Sire

Wuzibears Miami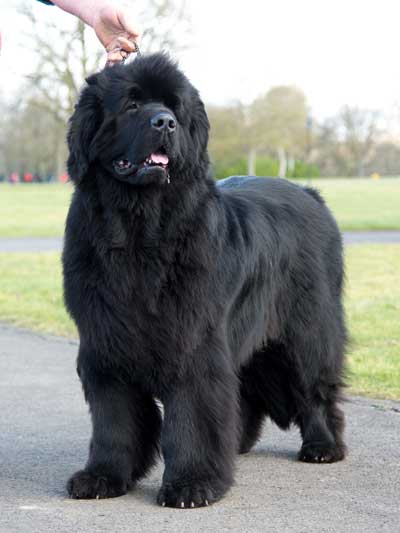 "Hudson"
DoB: 10th November 2011
Heart: Echo doppler Normal (1.7m/sec)
Hips: BVA/KC 4 (2/2)
Elbows: BVA/KC 0 (0/0)
Cystinuria: DNA Tested Clear
Hudson has had considerable success in the show ring including;
Twice the Reserve CC winner at Championship shows
Kennel Club Studbook No.
Multiple first places at Championship and Open shows
Dam

Mayosea Diamonds In The Sky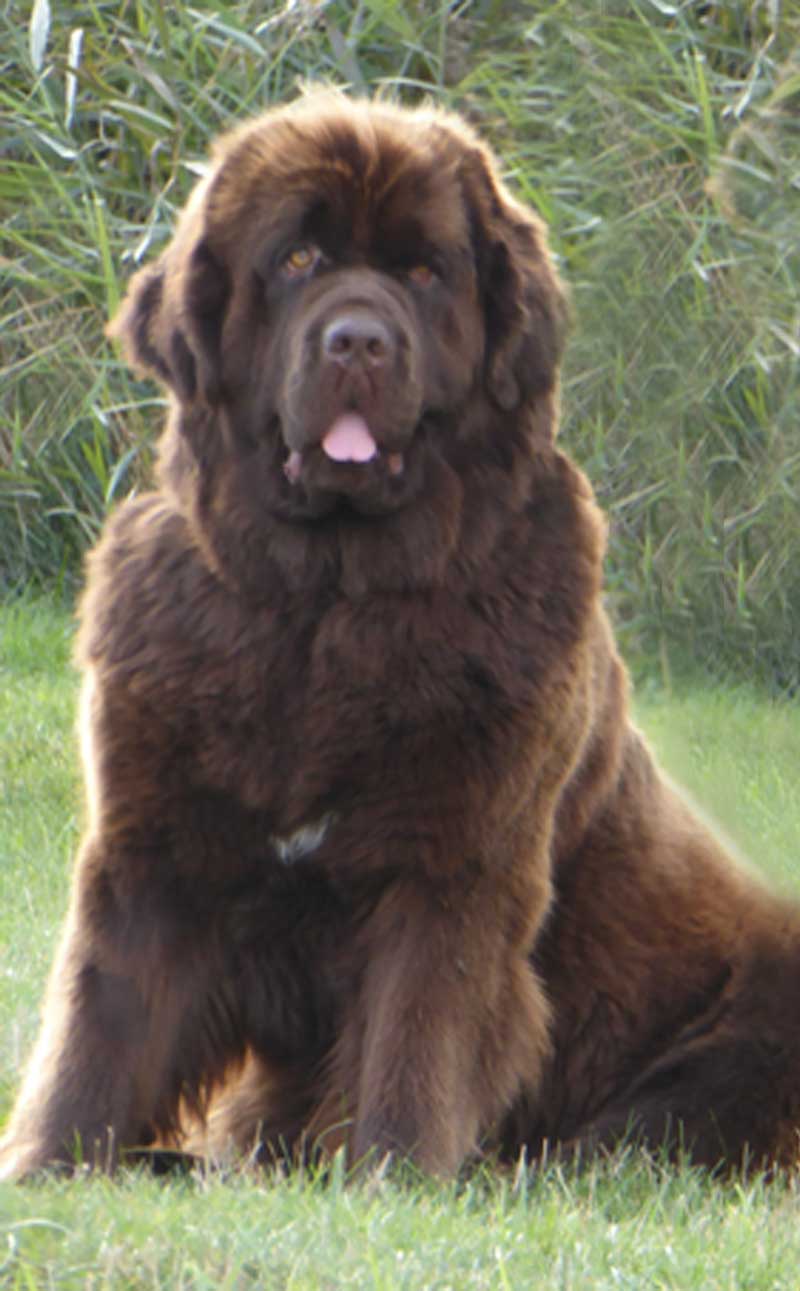 "Cookie"
DoB: 01st May 2014
Heart: Echo doppler Normal (1.7m/sec)
Hips: KC/BVA 9 (4/5)
Elbows: KC/BVA 1 (0/1)
Cystinuria: Clear by parentage